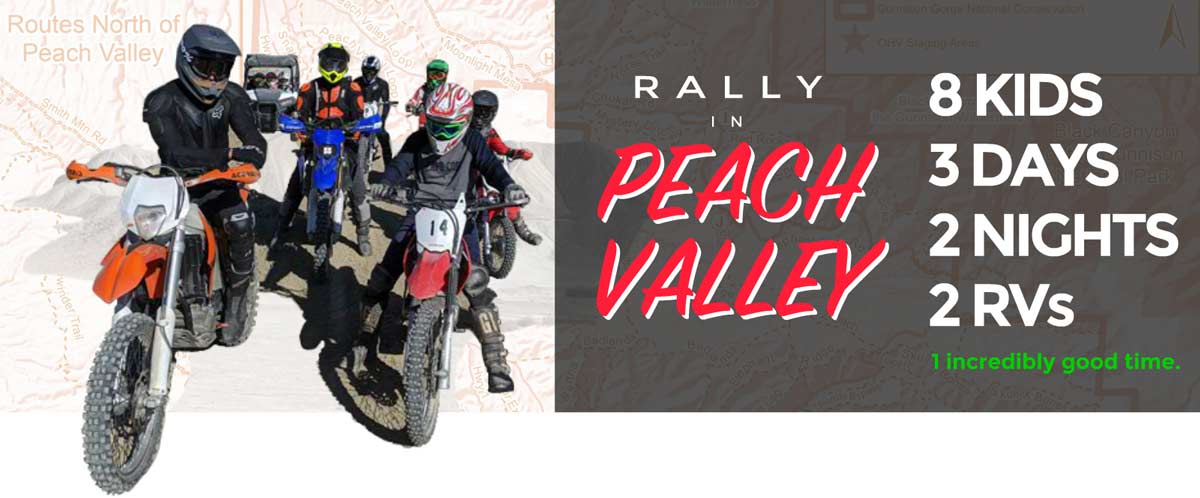 Local Time
Timezone:

America/New_York

Date: Apr 10 2020
Time:

All of the day
Date
Apr 10 2020
Time
All of the day
Cost
$849.00
Rally in Peach Valley!
Join us for a 2020 Season Opener in Peach Valley!
Friday, April 10th – Sunday the 12th.
Minis | Dual Sports | 2 Smokes | 4 Strokes | Electrics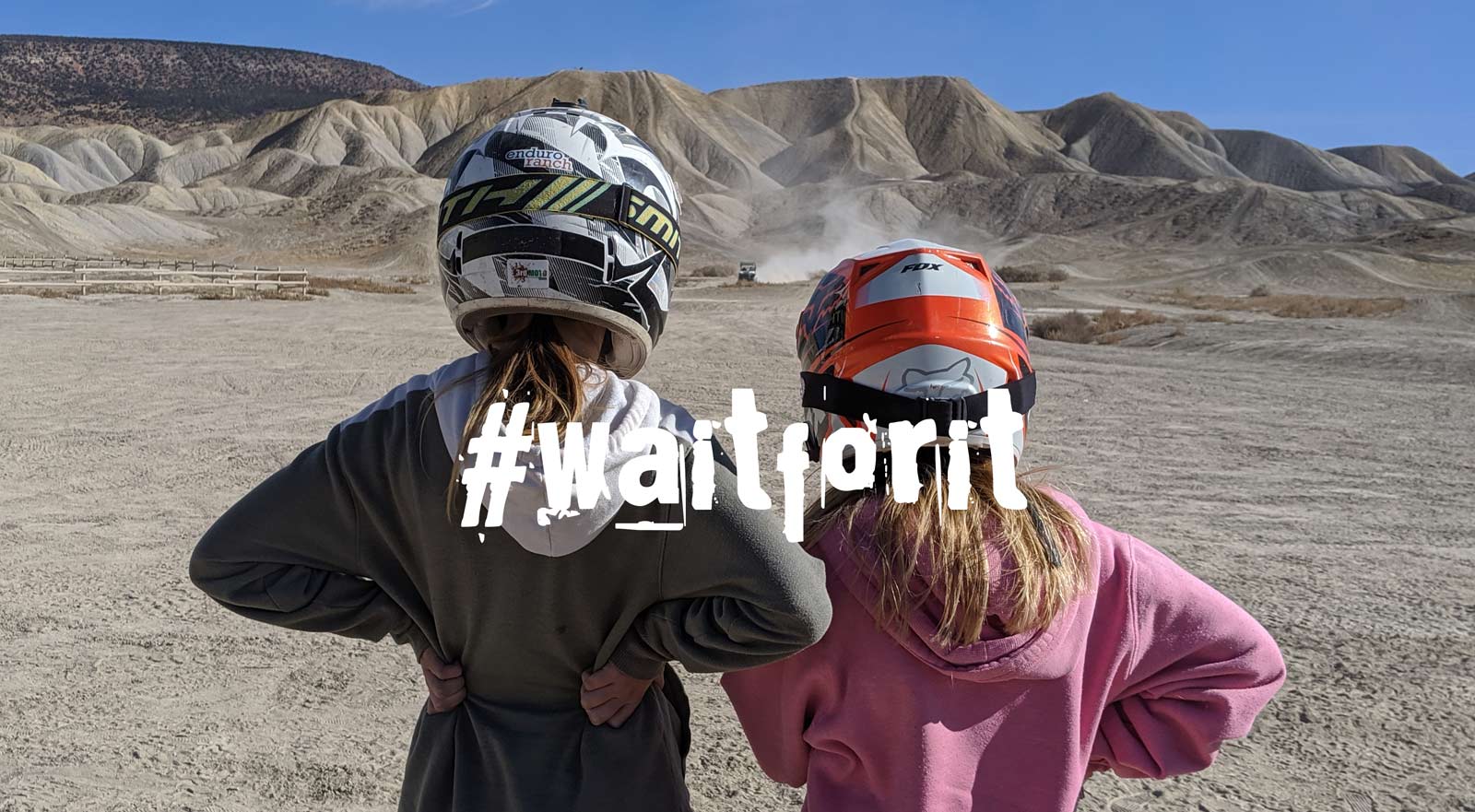 The 2019 Peach Valley Finale experience was a huge success. For 2020 we're adding a 2nd RV and a SIDE-BY-SIDE!
BLM means FREE CAMPING!  Bring your RV or Trailer and park in the staging area. Plenty of room!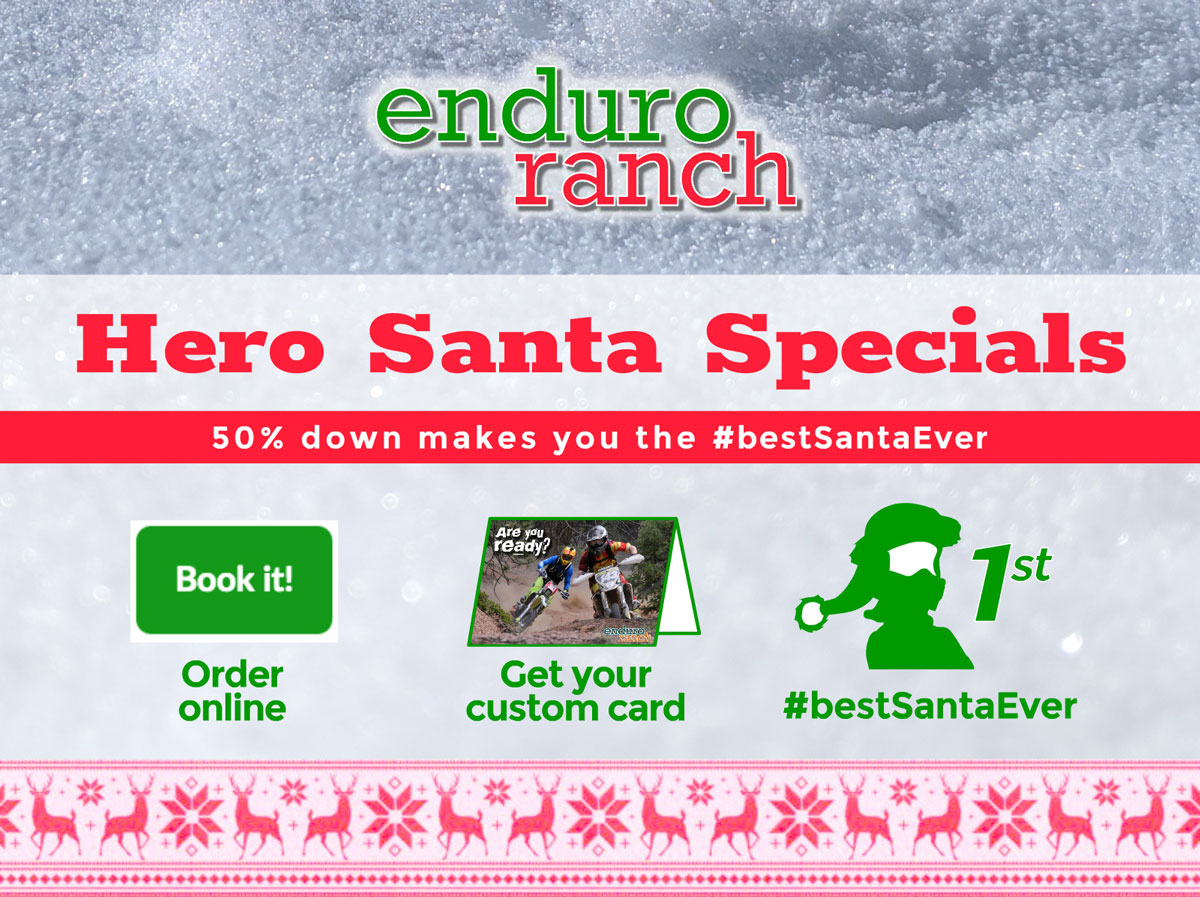 Here's how it works! 
Sign up for the event before December 23. We'll have a Custom Card printed for you and delivered to a Walgreens near you.
Only pay 50% up front by using the coupon code hero-santa-50
Pay in full and get 10% off using hero-santa-10
We'll invoice you prior to the event date. All invoices must be paid 30 days prior to the rally. That's it! You're a Hero Santa!
Kids RV Jamboree
We'll pick 'em up & bring 'em back safely.
8 Kids will be lucky enough to hop in an RV for 2 days & nights of riding heaven.

Travel in RV from Denver

2 Nights of camp fun

2 Days of amazing riding

All meals included

Drive a Side-by-side

Safe riding conditions

Campfires and smores

Memories of a lifetime!
Show Up-n-Ride
Get there & we'll show you the gems.
This place is big and it's worth being shown around to get you to the goods.

Meet at Peach Valley OHV

Morning open rollers & gullies

Intermediates singletrack

Come & go as you please

Pancake Breakfast

Lunch

Campsite support

Meet Big Bertha

Peach Valley is Colorado's premier family OHV location and it's truly one of the most enjoyable places in the country, if not the planet.
The BLM and its partners have created a place where beginners and advanced riders can camp together, stage together, and enjoy the same training parks and practice with eachother and equally get out and ride, ride, ride! It's truly amazing!
(Here are a few PICS & Vids)
This is good clean FAMILY FUN. Kids and parents welcome. 🙂
Most importantly the terrain is safe, well marked, easy, and a downright blast to ride for hours on end. Plenty of seat time, oodles of thrills!
HERE'S THE FUN:
2 Days of the Colorado's premier riding fun at Peach Valley OHV – LOCATION

Guided Rides Saturday
DIY Open Ride time Sunday (Adults free to roam, we'll ride with the kids)

Transport and lodging in Kids RV
Adults can camp or hotel it in Montrose, Delta or Grand Junction
RV party trip for kids from Denver to Peach Valley
Campfires, cookouts, games & new friends
Hours and hours of ride time on safe terrain
Rip it up on the flats, lumps, spines, rollers, hills, ditches and gullies.
There's TONS of terrain!
ITINERARY: (April 10-12)
Friday
Begin Pickups Friday at 2:30 PM
Arrive in Peach Valley 10:30 PM
Saturday
Breakfast 8:00 AM
Guided Ride in the Adobes: 9 – 12
Lunch: 12 – 1
Adults & Intermediate Guided Ride on singletrack: 1- 4
Kids & Beginners Guided Ride and Open Ride Time in training area and Adobes: 1-4
Wind Down riding: 4-5:00
Dinner: 5:30-6:30
Campfire, Cards and Games: 6:30-8:30
Lights out (kids) 9:00 PM
Sunday
Breakfast 8:00 AM
Guided Ride for Beginners
Open Ride for Intermediates
Lunch: 12 – 12:30
Guided Ride for Beginners 12:30 – 2:30 PM
Open Ride for Intermediates 12:30 – 2:30
Wind Up and Loading: 2:30 – 3:00
Travel to Denver: 3:00 – 8:30 PM
Dinner Stop During Travel
Drop Off: 8:30 – 9
Shower: Everyone's going to need it.
Bed: (hah!)
Monday
Wish we were all riding again
We fall asleep on our desks, drooling
For those doing their own transport, you're welcome to camp in the RV at Peach Valley or stay in Montrose. We'll watch over the bikes so you'll save on 5 load and unload times. More time riding!
Kids Rentals FREE (limited quantity)
 
Adult Premium Rental Bikes available $225/day
Meals, drinks & snacks at Peach Valley
Stay at PV in the RV or in Montrose hotel (20 mins away)
Airport Pickup available (or rent your own car)
We'll handle all the logistics, you have all the fun!
Guided Ride Saturday
Freeride Sunday
Guaranteed fun!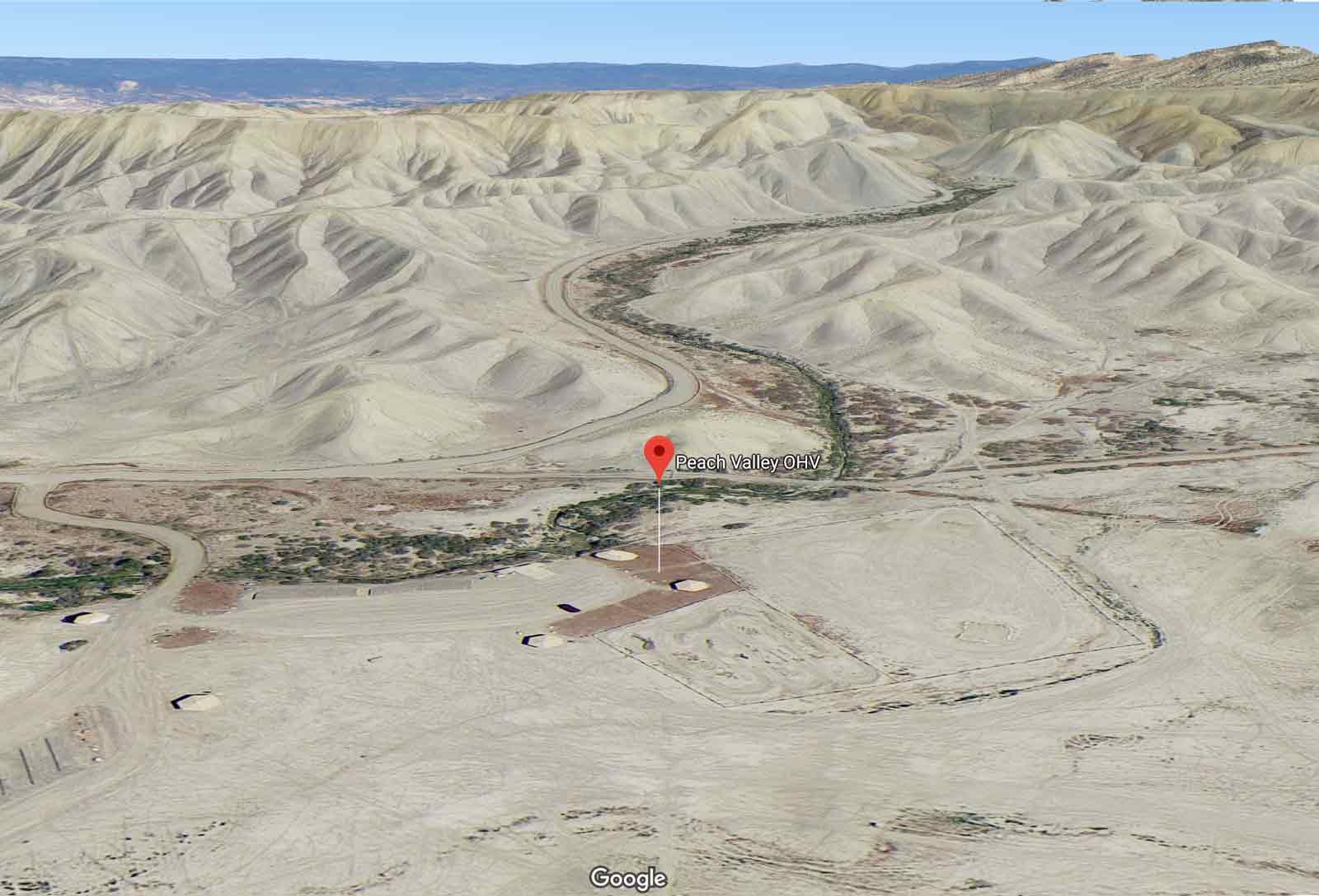 The Peach Valley Fall Finale is destined to be a classic gathering of like-minded riders enjoying all the fun dirtbiking has to offer. Come join us!
On behalf of the entire Enduro Ranch Crew, "let's ride!"
A MAP to the Peach Valley OHV parking area. Meeting time 9:30 AM Saturday. 
Otherwise,
Kids' RV Jamboree Sign Up – Please Scroll Down
And, yeah. We get it. It's a bit of a trek. But it's genuinely worth it.
Feel free to email or call with questions.