Perfect timing for
FRONT RANGE SPRING BREAK!
March 22-26  Monday-Friday  Boulder County Spring Break  3/19-3/28 |  Jefferson County Spring Break  3/20-3/28
SUMMER BREAK DATES
5-Days and 5 Nights rolling in the RV and doing some serious dirtbiking on the Western Slope. Peach Valley is home base with plenty to ride and keep everyone entertained. And we'll have the opportunity to have some excursions to nearby Dry Creek and Hartman Rocks.
Here's how it works!
Kids get dropped off at Thunder Valley MX Park on Monday morning, we head for the hills, ride all week, see some sights and bring 'em back Friday night.
LOCATION: Peach Valley OHV between Montrose and Grand Junction is Home Base. From there we'll venture off to the Black Canyon for some sight seeing, and go into Montrose to cool off on the river.
Hartman Rocks near Gunnison is potentially on the agenda pending 2021 permitting.
INCLUDED:
All meals from Monday lunch to Friday dinner
Kids dirtbikes
Kids gear
Training and LOTS of riding.
Plenty of snacks and water
Junior Ranger Training with the BLM
Side-by-side "Driver Training"
2021 Spring/Summer Break Sticker
2021 Spring/Summer Break Hoodie
Campfires, marshmallows & s'mores.
Light sticks, squirt guns and hammocks
Individual sleeping areas
*Discounts for siblings sharing a big bed
Spring Break 2021 is a signature Enduro Ranch event that will have your kiddo begging to go back for more. Past participants regularly make the journey the same week, giving kids the opportunity to ride with a kids that match their interests and skill sets.
Space is limited to six kids. Special Discount Pricing for Siblings and Best Buds.
*25% discount applies to siblings or best buds who can share a bunk using coupon code "buddies"
SKILL LEVEL
Beginner - Novice (Level 1-2)
These trips will book up quickly. Please feel free to call with questions so you can get your kiddo/s booked today.
DEPOSIT PAYMENT OPTIONS. For those and other questions please call: (720)355-1676 or email [email protected]
2021 Kids' Spring & Summer Break
The only Kids Spring Break Dirtbike RV Trip on the planet will book up quickly. There isn't a more fun place for kids to ride than Peach Valley!
BONUS: 2 Days of Side-By-Side driving!
Awesome includes:
Hoodie, Sticker and Side-by-side adventures!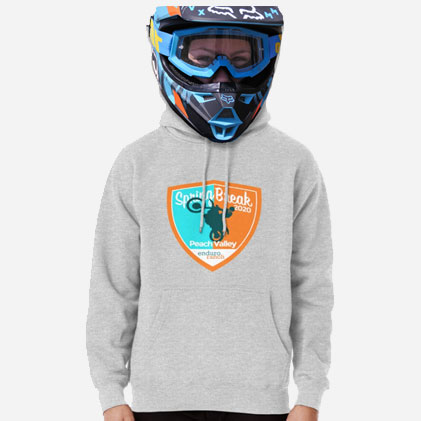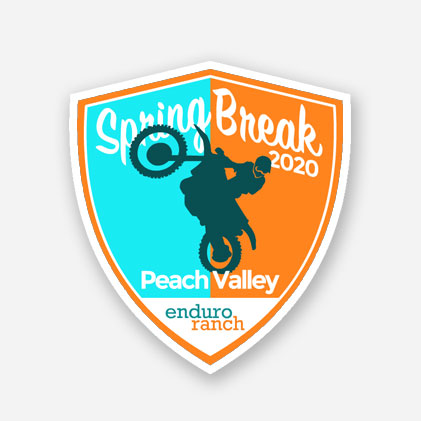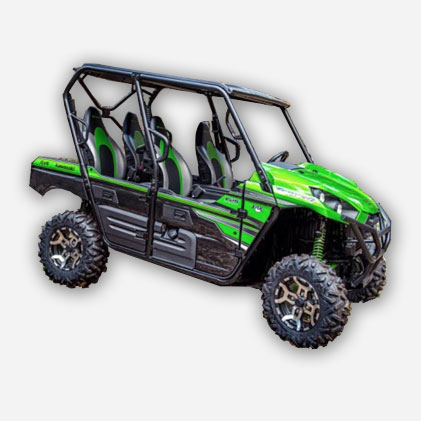 Sales prices won't last past Christmas. Take advantage of it.
Use COUPON CODE
hero-santa
It save you the bucks.