No Trees, No Rocks . . . Wide Open Spaces
The Spring Chicken Wing Ding Fling is an epic journey to a premier destination.
Kids get the rare freedom to:
ride dirtbikes sun-up to sundown
experience vast open terrain
learn about geography
connect with like-minded riders
quickly become better riders
Here are the details:
THE RV TRIP
We'll meet at Thunder Valley near Morrison and load kids, bikes and equipment. You'll give 'em hugs, kisses, fist bumps and kind words, and we'll take it from there. We're off for the foothills of the Western Slope.
Kids have their own space in the RV and won't bunk up with anyone else unless they sign up as siblings or buddies. If siblings or buddies can sleep in the same RV zone we offer 20% off the second critter. It's good RV livin'! (Contact us for siblings or friends)
RV Ammenities: Food, drinks, fresh running water, refrigerator, toilet, shower, heater, air conditioner, etc.
LOCATION
Peach Valley OHV is located about 25 minutes north of Montrose outside of Olathe (oh-lay-thuh). And, it's only an hour or so south of Grand Junction.
The OHV Area:
Kids Corrals – Riding areas with kid-sized rollers and banked turns that are fenced in. No wandering off.
Multiple Small Tracks – All contained to keep out yah-hoos.
EnduroCross Training Area – 3 Levels of difficulty. Plenty robust and mega-fun.
And, you can watch all of this from the covered picnic area or your RV. 😉
DROPOFF AND PICKUP
We'll meet at Thunder Valley (near Morrison CO, just off of 470 and 70 west)
8:00 AM Departure – Monday, June 20
8:00 PM Return – Thursday, June 23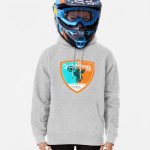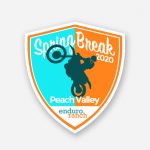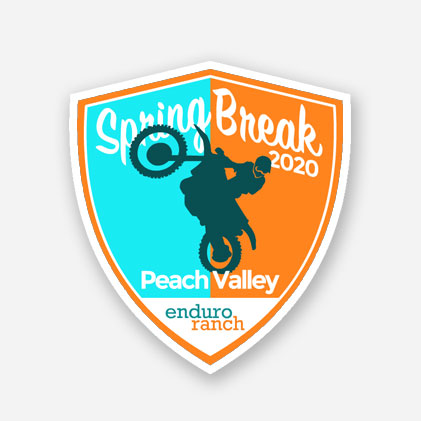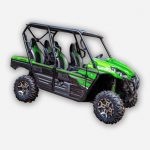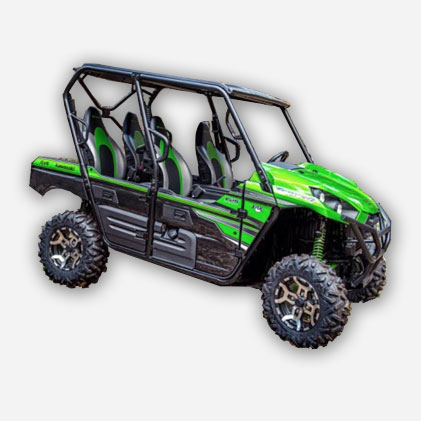 MEALS – Some amazing, some camp food and a few catered meals.
SNACKS – Healthy and . . . well, S'mores
HOODIES – Comfy
STICKERS – "Peach Valley"

SIDE-BY-SIDE DAY*
NEW FOR 2022
LASER TAG

WONKY COMPETITIONS (Prizes too!)

CATERED DINNERS
*5-Day Trips only
FAMILIES WELCOME – You're welcome to make the trip to the far end of the Western Slope and join the fun. Parents often take their own RVs, bring more kids and toys and make a family trip out of it. Our SHOW-N-RIDE program is designed so your kiddos can ride with the group, do all the fun activities and snarf all the food. It's fun for them and it makes it easy on parents.
SHOW-N-RIDE – As a Ride Day Sign Up adults and kids can join for as many days as you'l like. You  to get acquainted with the area, meet other parents and enjoy the relaxed atmosphere of guided rides and good food. Or, you may want to let the kids ride with us and you can go explore with other parents. That's practically Dirtbike Daycare!
BRING YER BUDDIES – Newcomers to Peach Valley and Enduro Ranch are welcome to come with you. You can all enjoy riding, dining an playing laser-tag together. (Contact us for family and buddies discount)
Peach Valley Summer Break
RV Overnight
June 20-23
(M-Th)
Weeknight RV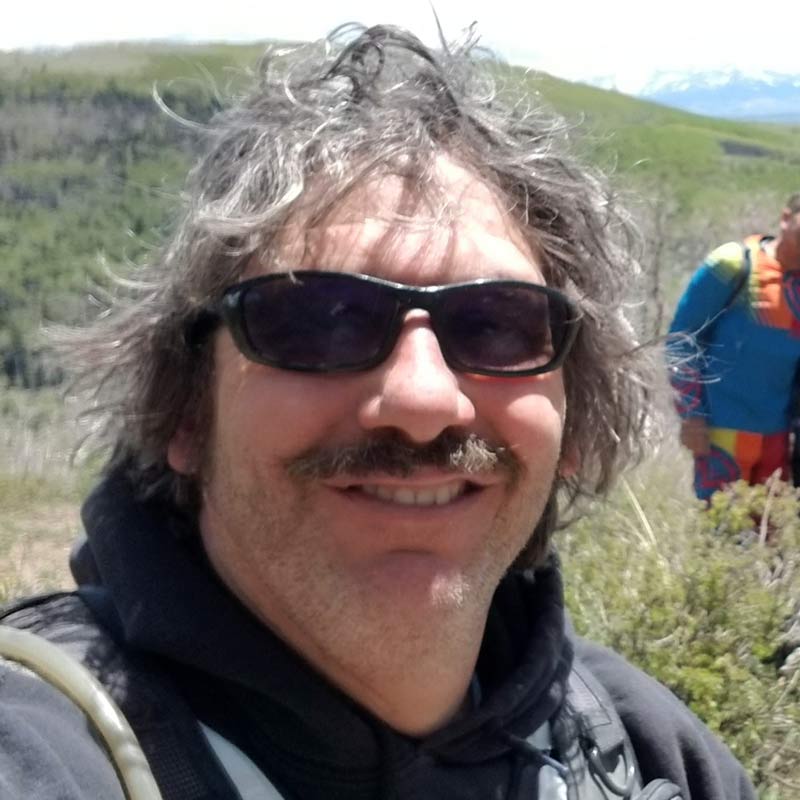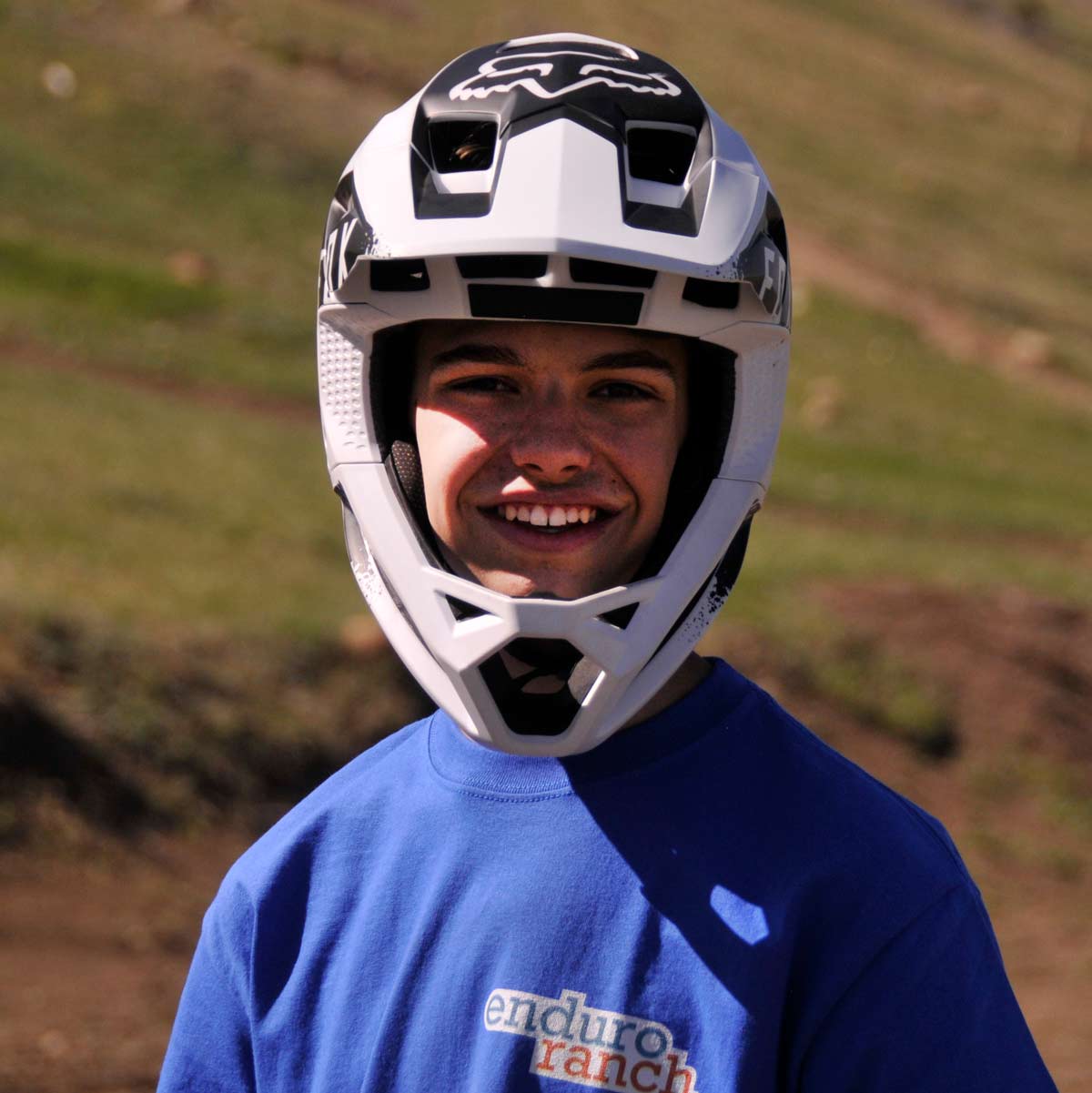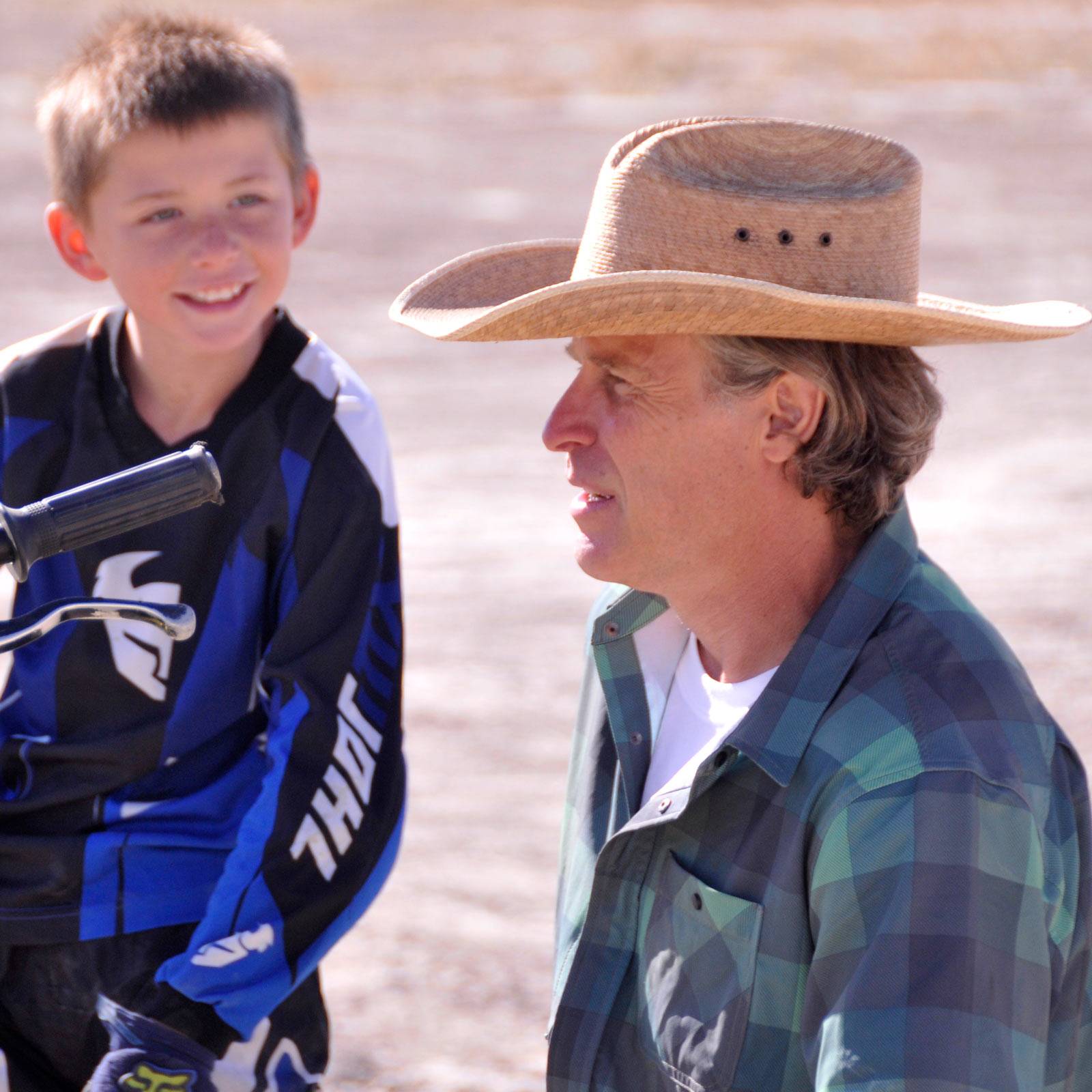 It's a little unfair to say that Enduro Ranch Guides are the only peeps making this a great, family friendly and safe scene. Many former Enduro Ranch students and parents make the journey to RV overnight at Peach Valley. What we end up with is a community of dirtbikers looking out for eachother.
Perhaps the most rewarding thing as a Guide; to witness our riders stopping to help eachother out on the trail. Nobody ever asked them to do so. #winning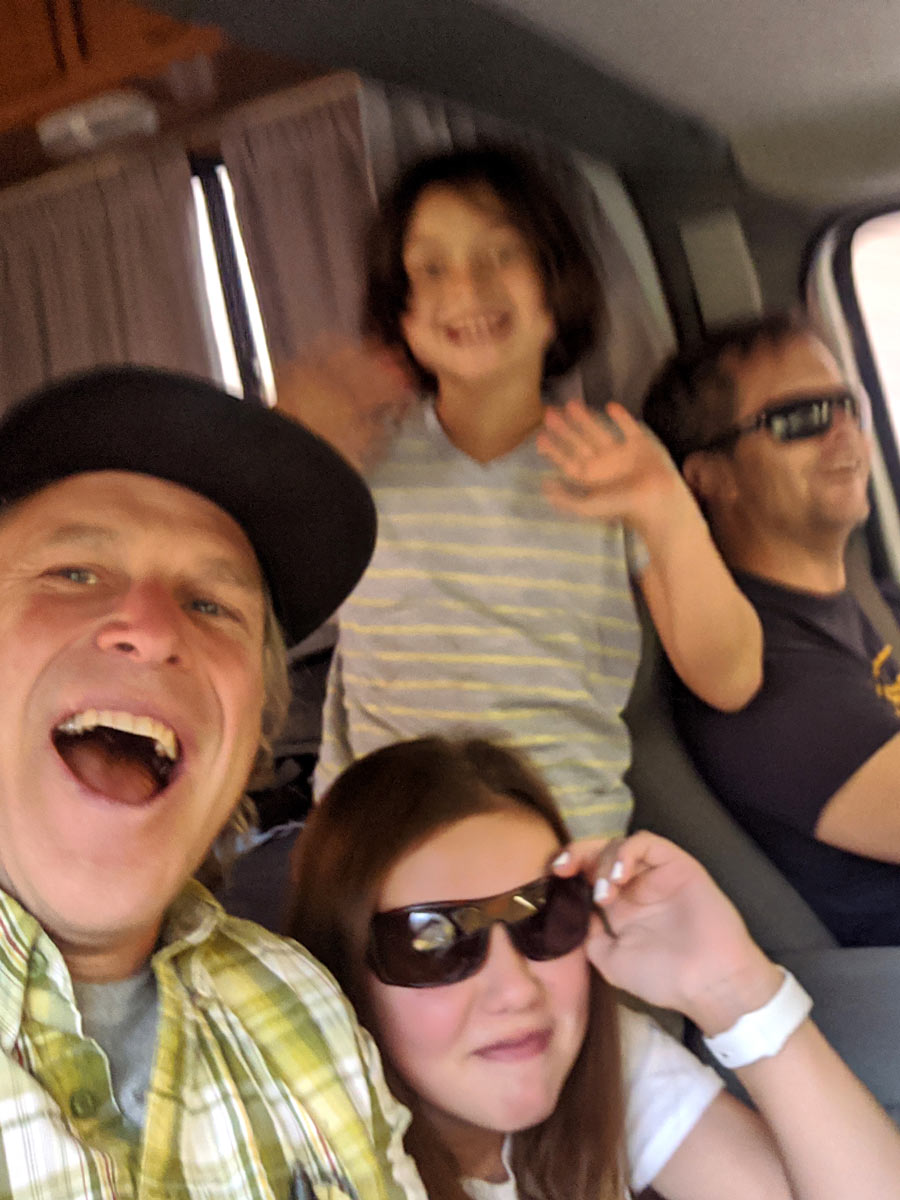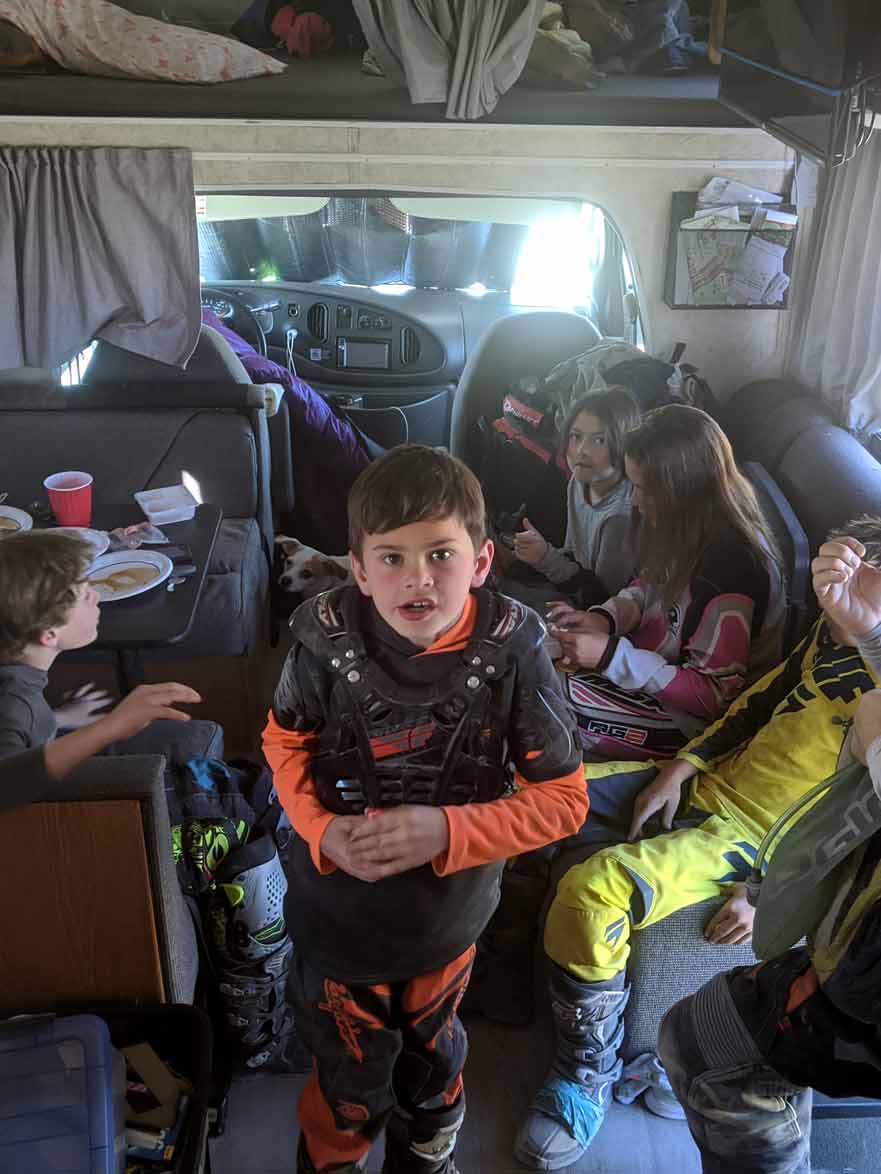 Sometimes you think it can't get any better than watching a group of kids meet for the first time and begin to develop friendships. They LOVE the ride through the mountains RV style.
SELF-CONTAINED SAFETY
We're always safe on the road with your kiddos. And, because we're self-contained with food, drinks, running water and bathrooms kids aren't unnecessarily exposed to any stores, gas stops or other public places during the trip.
DROP-OFF AND PICKUP
We'll load-up at Thunder Valley MX Park near Morrison and we'll take it from there. Kids, have their own space in the RV and won't bunk up with anyone else unless they sign up as siblings or buddies. If two can hit the hay together, we offer 30% off the second critter.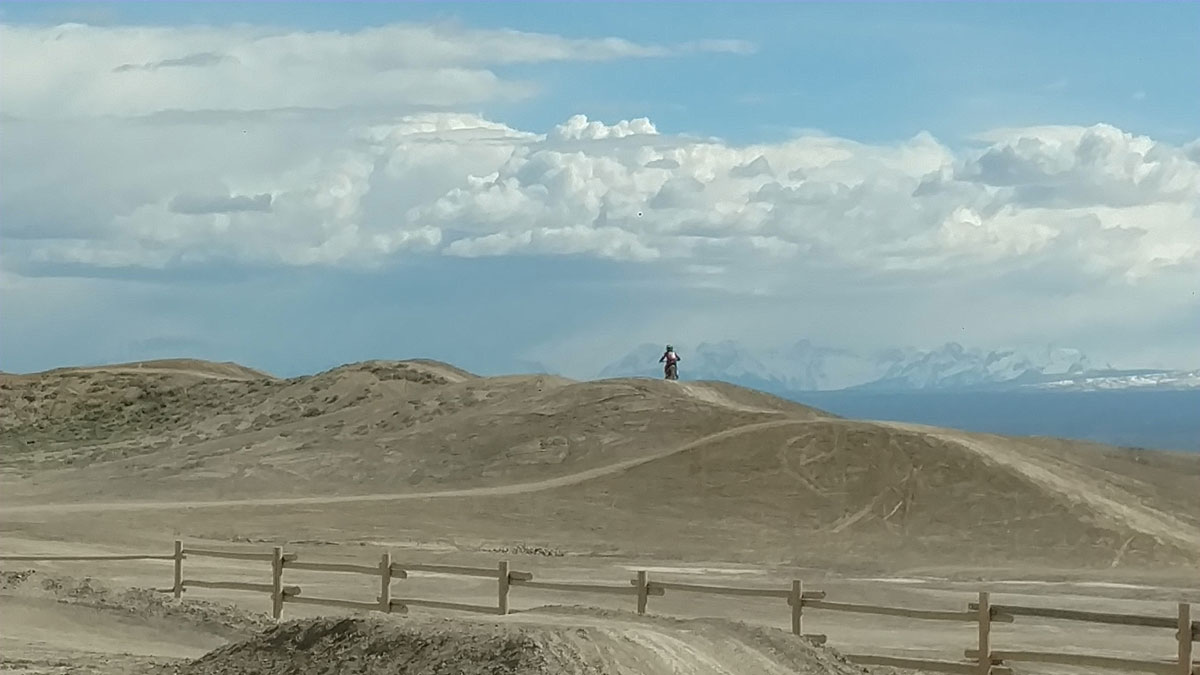 Peach Valley OHV is one of the best recreational areas in the states featuring natural rolling terrain, a 3-tiered enduro-cross training area, miles of single track. All within reach of the Black Canyon.
Diverse terrain and open riding abound near Montrose, a town which is rapidly becoming one of the most sought after adventure destinations in Colorado. It's a cake setting for you and your riding buddies or everyone in the family.
"They won't stop asking, 'When is the next Peach Valley Trip?'" ~ Every Parent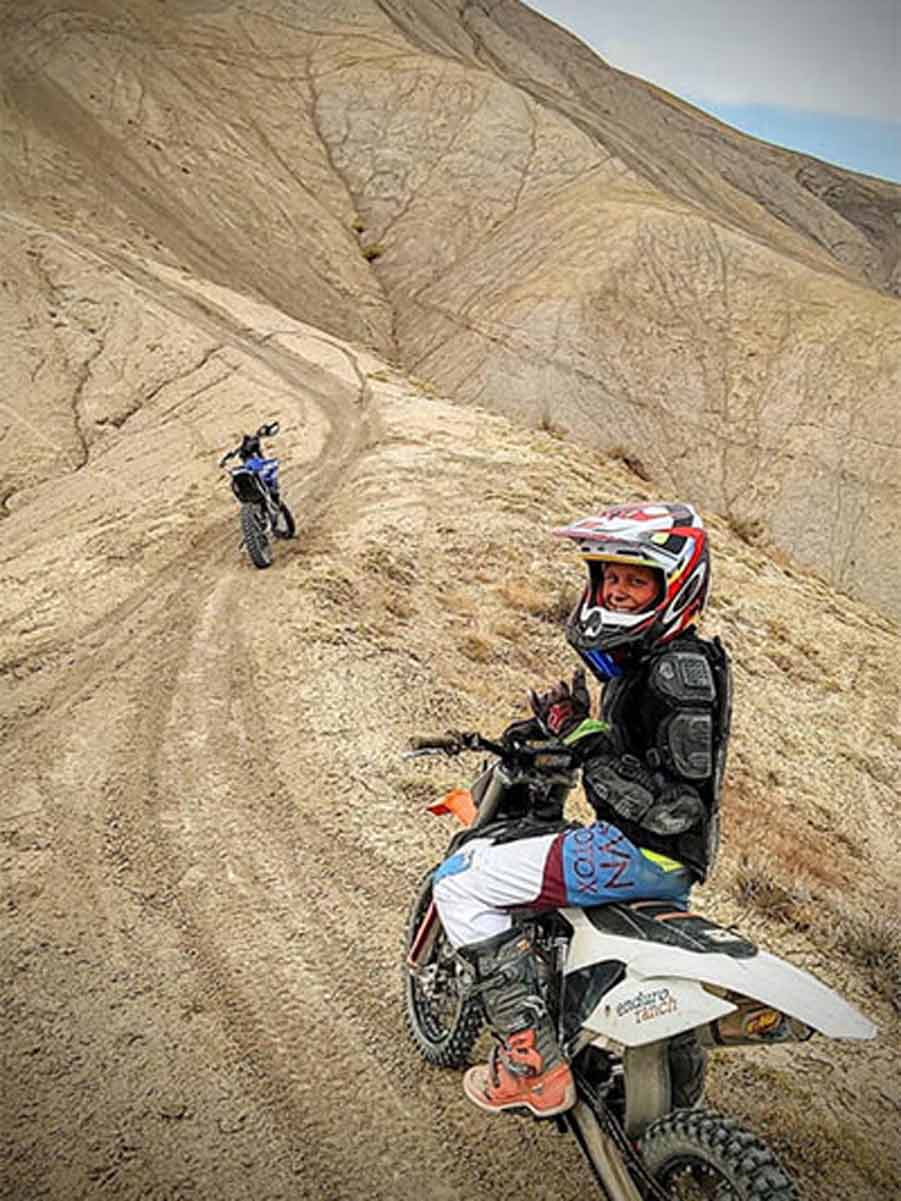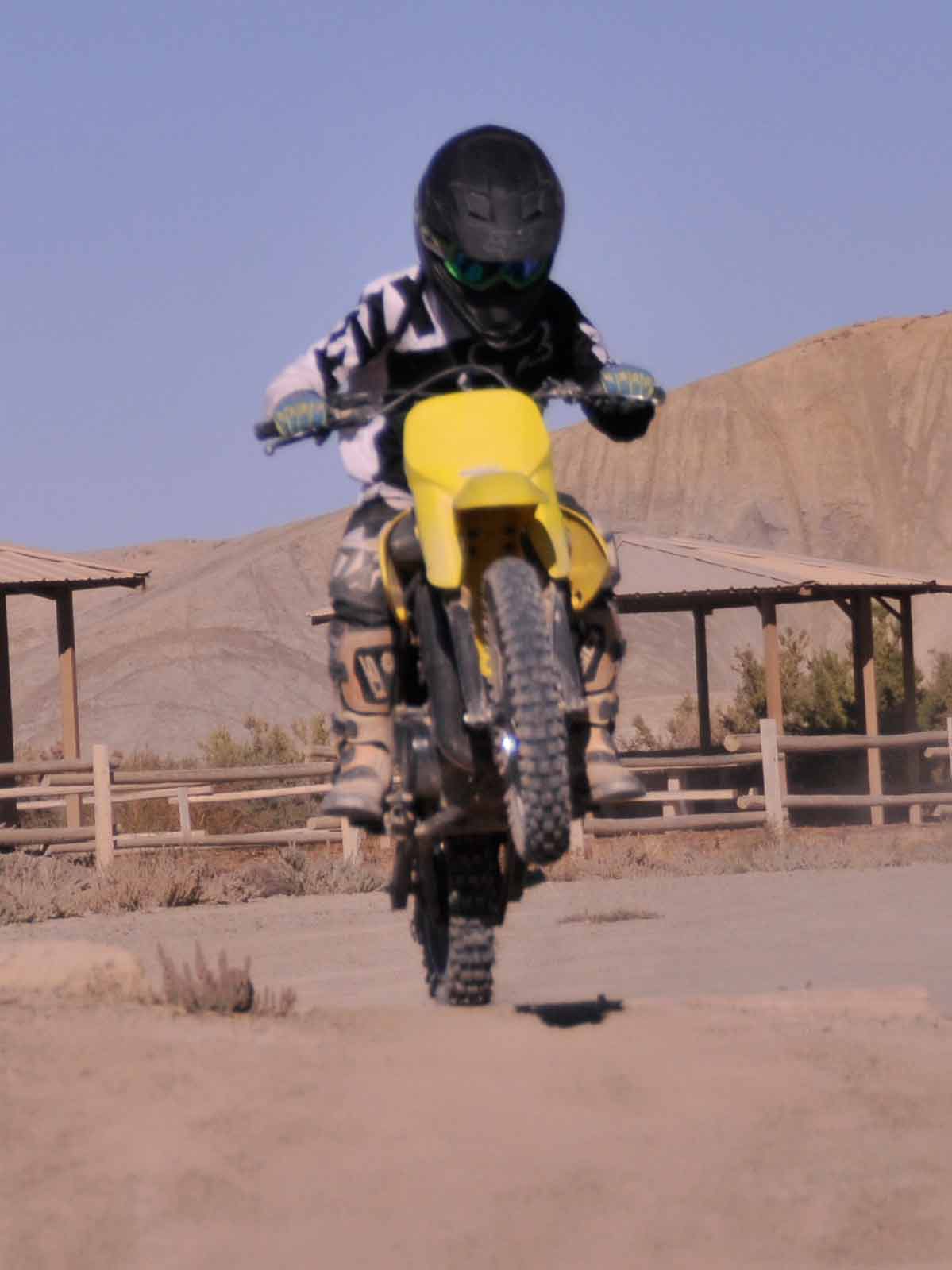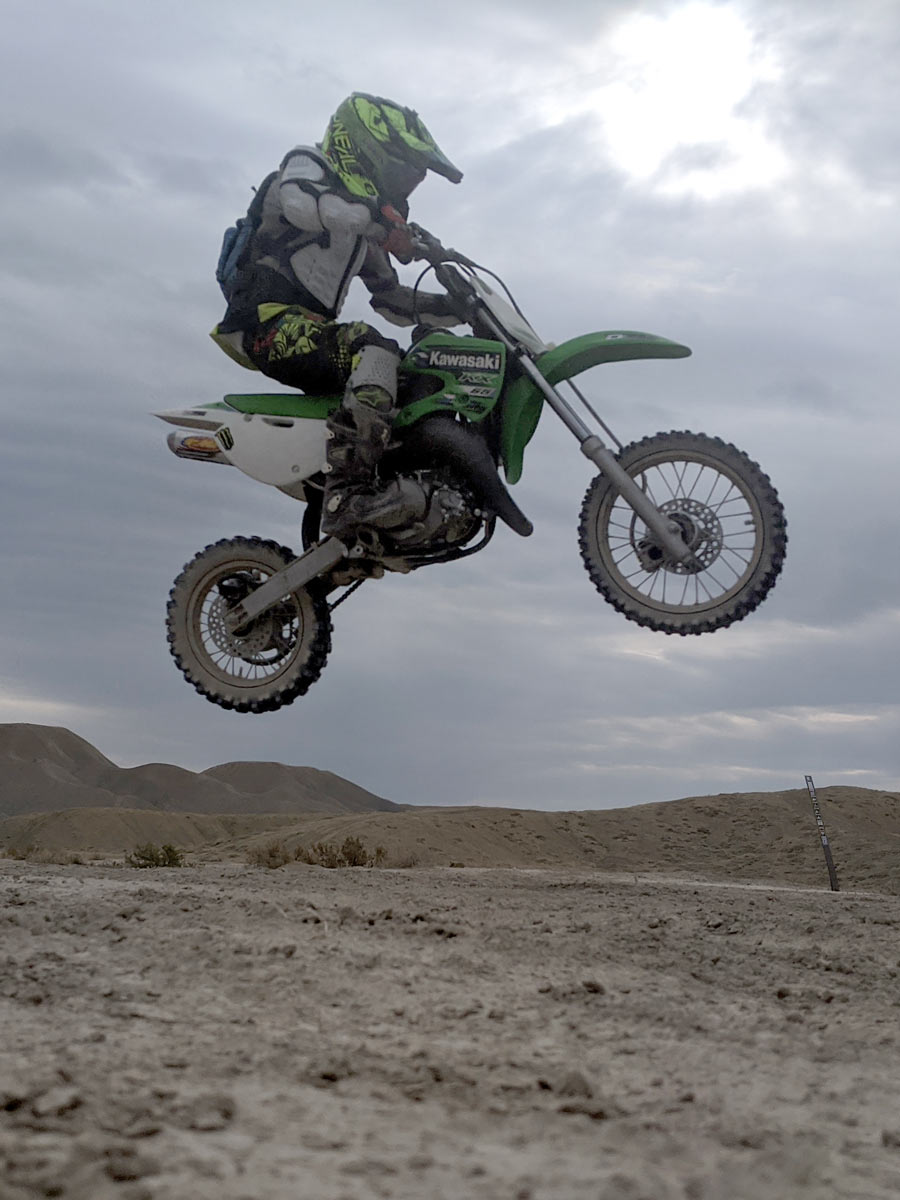 CONFIDENCE INSPIRING
There's nothing like sun-up to sundown riding to help a rider progress in their skills. RV Trips give kids the opportunity to eat, slip and drink dirtbikng. And, they learn & connect with fellow riders. The amount of progress they can make in a very short time is simply remarkable. Most importantly they often develop a sense of great confidence and independence during the trip.