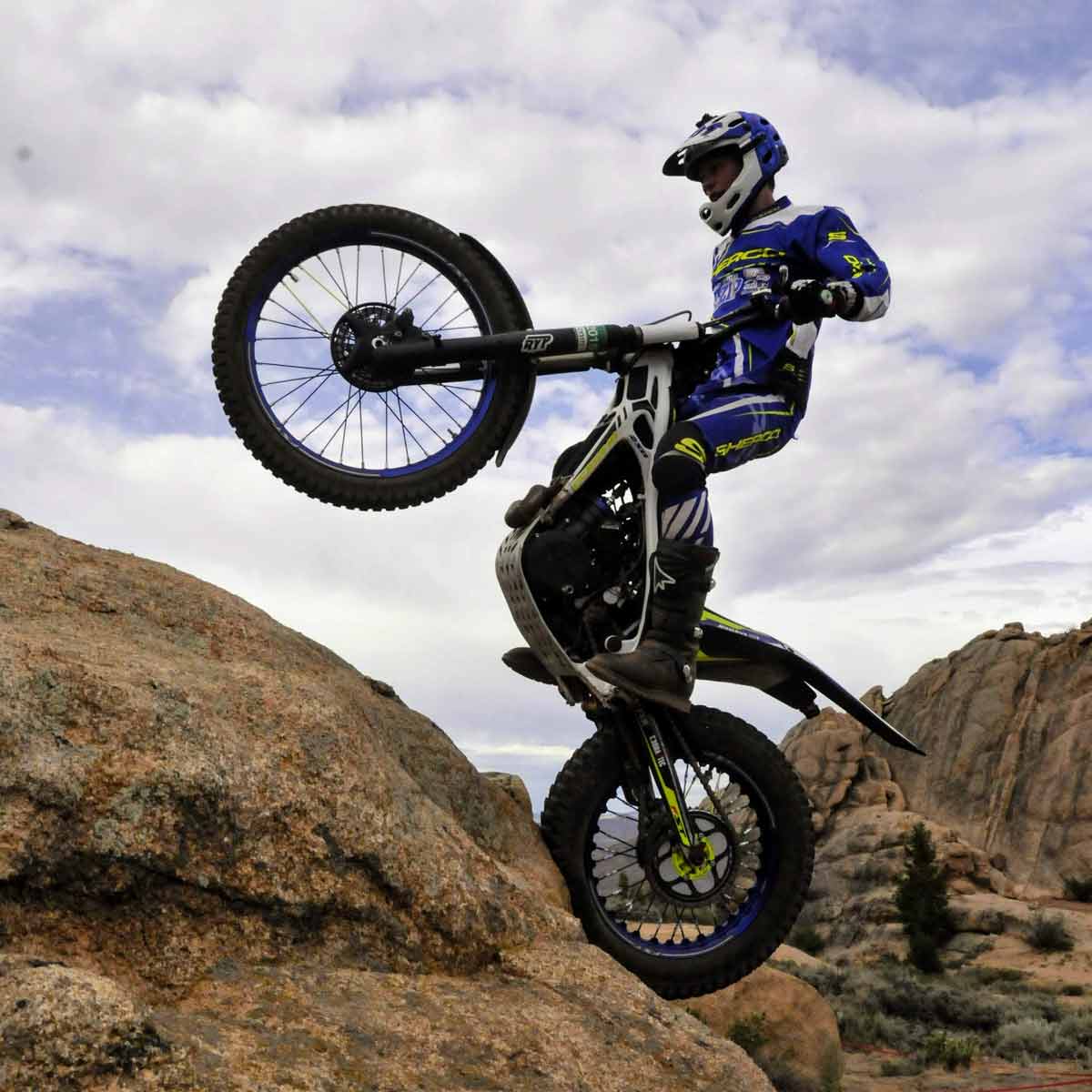 Evan Manniko
Instructor
Evan Manniko is the current #1 Plate in – his class for- Colorado in Trials. At 16, Evan has already ridden for 13 years, and he's quite adept at articulating how to ride a dirtbike in the stickiest of situations. His chill and observant coaching -style- makes him approachable and insightful.- You'll also- be amazed when he goes into Demo Mode. The guy gets it right every time. Amazing.
Ian Leeming
Guide | Instructor
In route to being an A Class enduro rider in the RMEC series Ian Leemgin has competed  BMX, MTB, steep-skiing, moto, and whitewater kayaking. His focus now is on moto-trials, hare-scramble and enduro events and this year he'll compete in  select rounds of the RMEC serices 45A class And, he'll try to defend my #1 plate in the Sr ADV class of the RMTA.
Nationally Ian has competed in 16 nationals with consistent podium results and was crowned the AMA SR 40 Western Champion in 2017. He's also achieved "best finishes in class" at the Ute Cup (a premiere Colorado event).
Although he's still competitive, Leeming's true passion is moto free-riding! Sharing a day trail-riding, or trials riding with friends is what feeds his soul!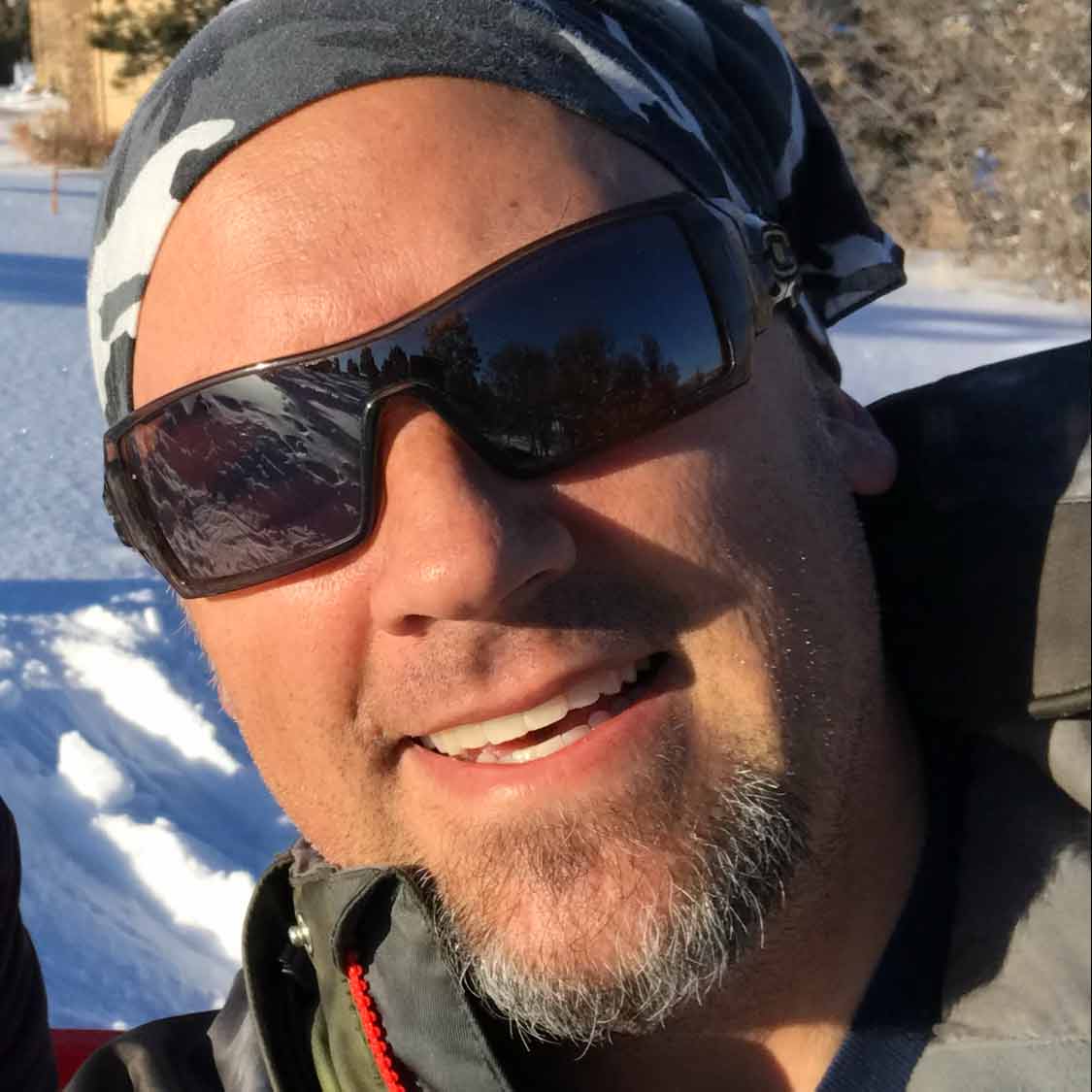 John Donakowski
Guide
Born and raised in the Sierra Nevadas of Nor Cal, John Donakowski was next door neighbors with 60,000 acres of Stanislaus National Forest. Circa age 9 he rallied his first ride, a Honda CT70. Soon he'd requisition his old man's 250 Elsinore.
John loves everything riding; pre testing, prep, route planning and getting all the gear together, as well as ride pre-stoke and on through post ride memorable stories. John's an experienced large group honcho, organizing and corralling rides in places like Northern California, Utah, Nevada, Arizona, Wyoming, and Colorado mountains. 
Favorite trail: White Rim Trail Moab
Favorite riders: Johnny Cambell, Ricky Johnson, Graham Jarvis, Travis Pastrana
Favorite quote: "Anything that gets your blood racing is probably worth doing" Hunter S Thompson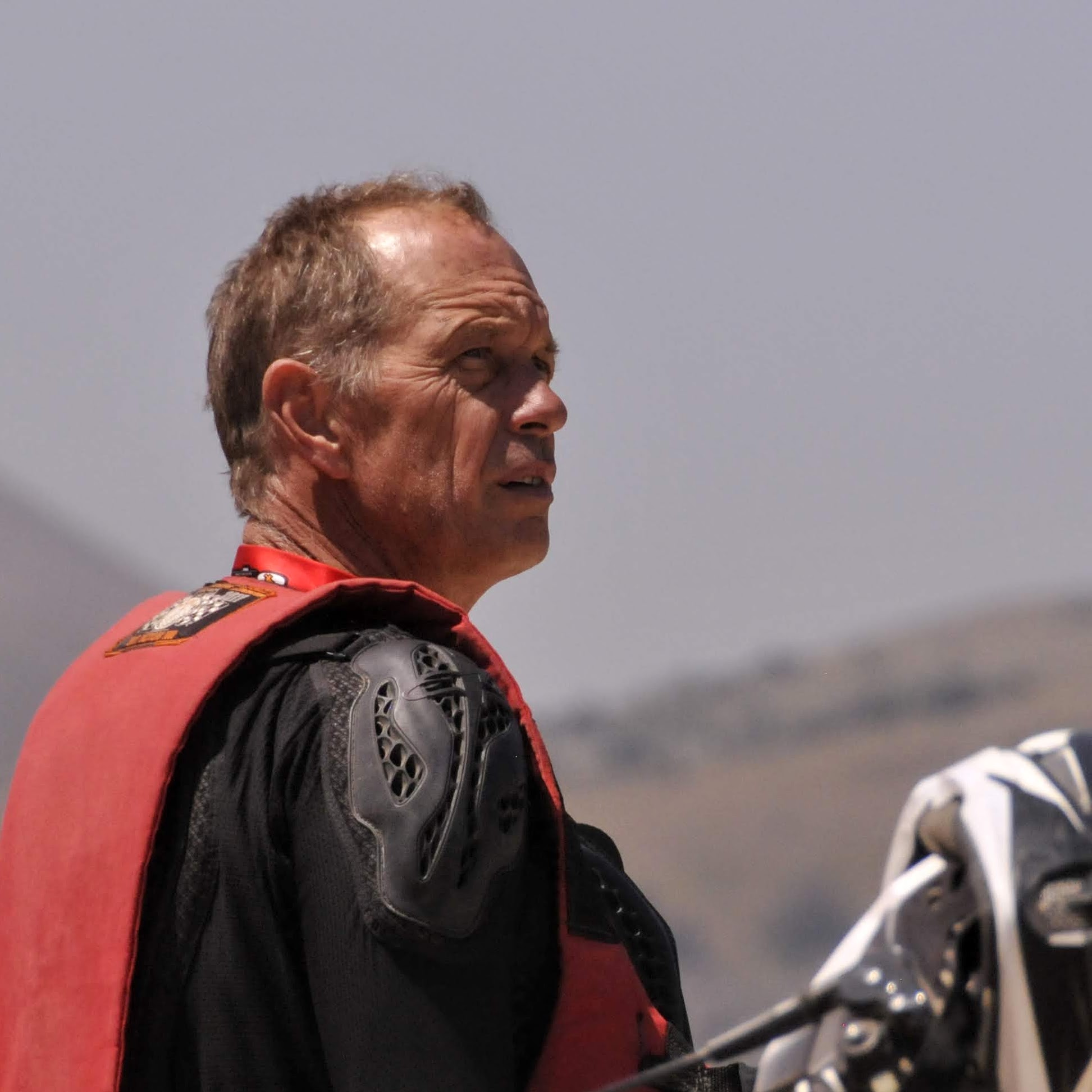 Kevin Busch
Guide | Instructor
In all fairness we can't list Kevin as a guide or instructor without mentioning Michele, they really come as a duo. Though extensive, their list of accolades doesn't do them justice. They're just amazing people full of greatness. 
Kevin is a veteran trials rider and baja racer. They'll be racing the NORRA Mexican 1000 again this year at the end of May and Kevin will be pursuing another Expert overall #1 plate in the RMTA. Think about it, a guy who rides an XR650 with his girl across the sandy rollers of Baja at speed AND competes on an ultra-light braap bike in trials.
Probably has a few tips, if you ask. 
Let's get you to the kind of ride you want.
Fill out the information below and we'll be sure to get back in touch with you asap. Or you can just give a call (970)315-2616.