A joyride for everyone, Peach Valley.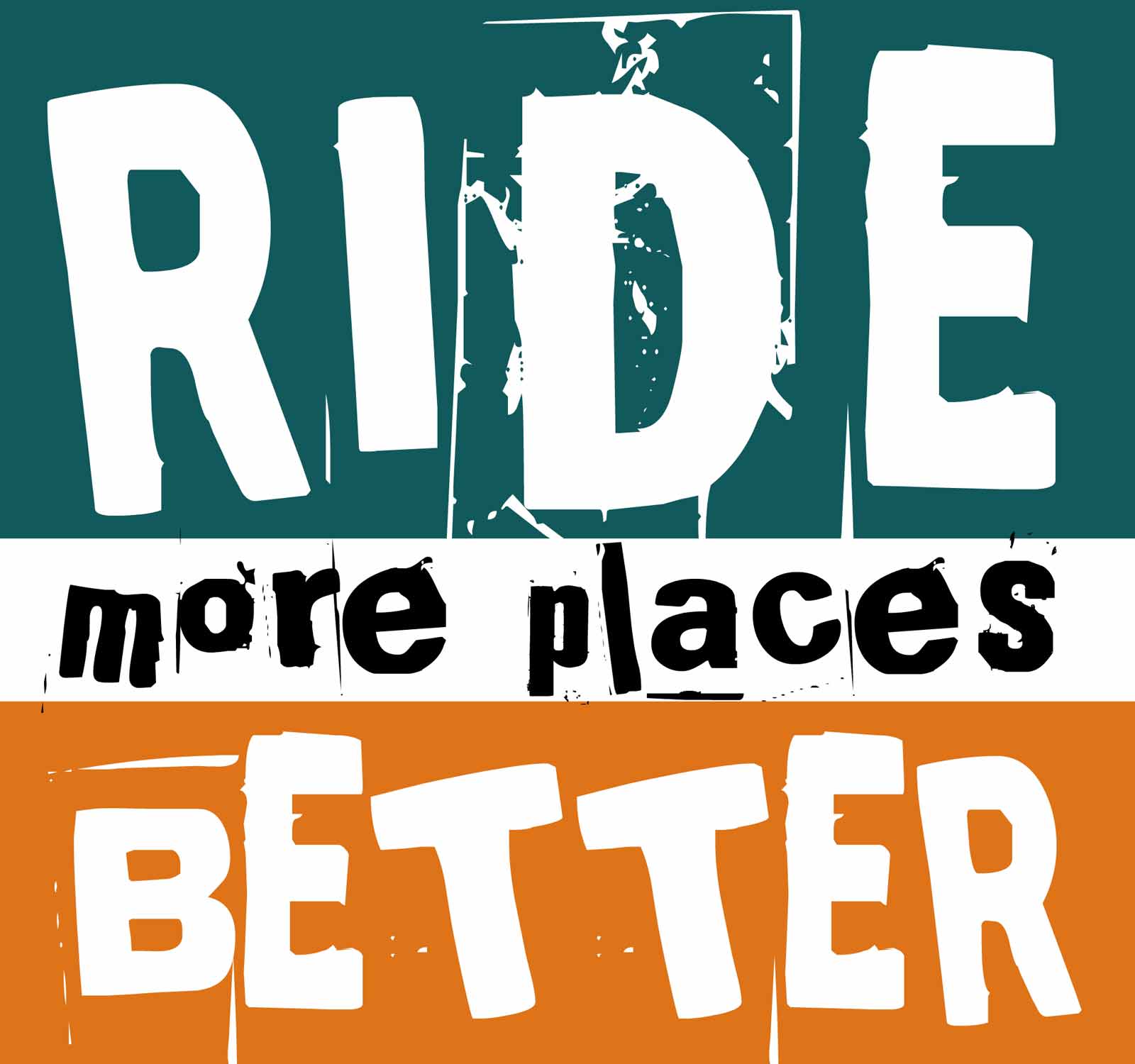 Wide-Open Adobes and Technical Single Track . . .
Climb your biggest hills, teeter upon narrow ridges, swing through Monster Gulley and balance, master and dab to your fill on singletrack.
Dirt Biking Guides Near Montrose, Telluride and Grand Junction
Enduro Ranch Ltd., is honored to present you with the goods in and atop the valley. Peach Valley OHV is one of the best recreational areas in the states featuring natural rolling terrain, a 3-tiered enduro-cross training area, miles of single track. All within reach of the Black Canyon. 
Diverse terrain and open riding abound near Montrose, a town which is rapidly becoming one of the most sought after adventure destinations in Colorado. It's a cake setting for you and your riding buddies or everyone in the family.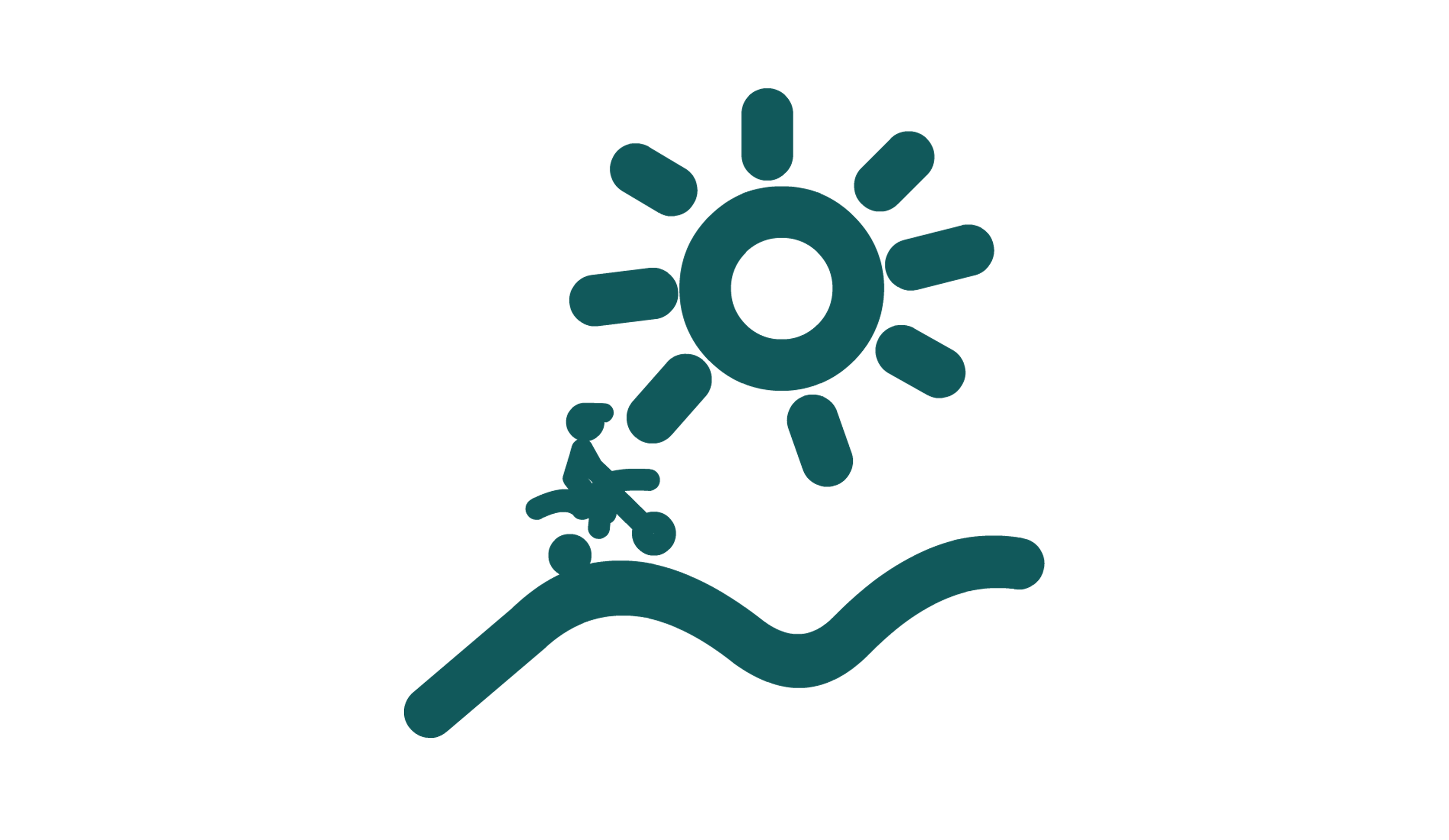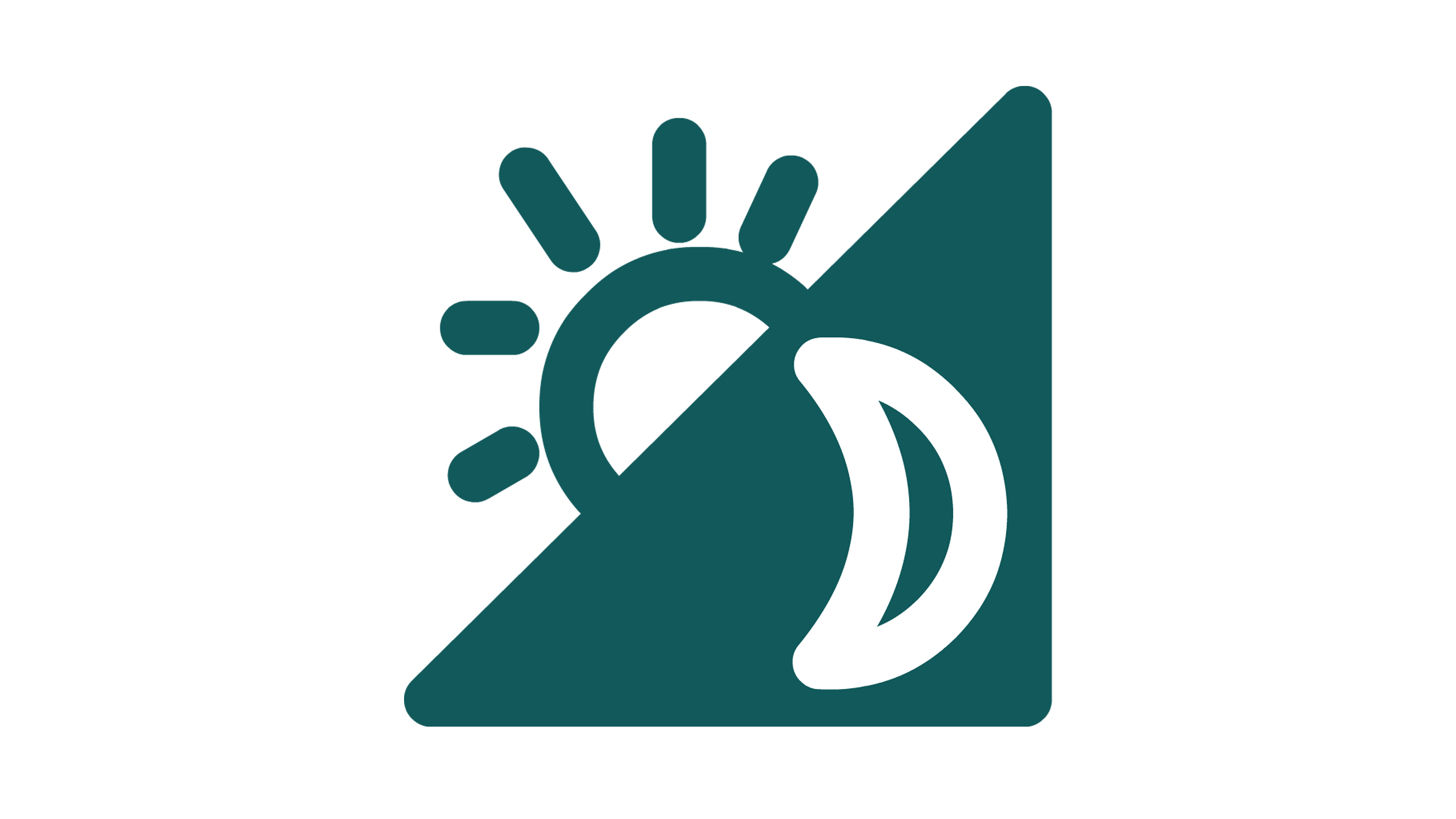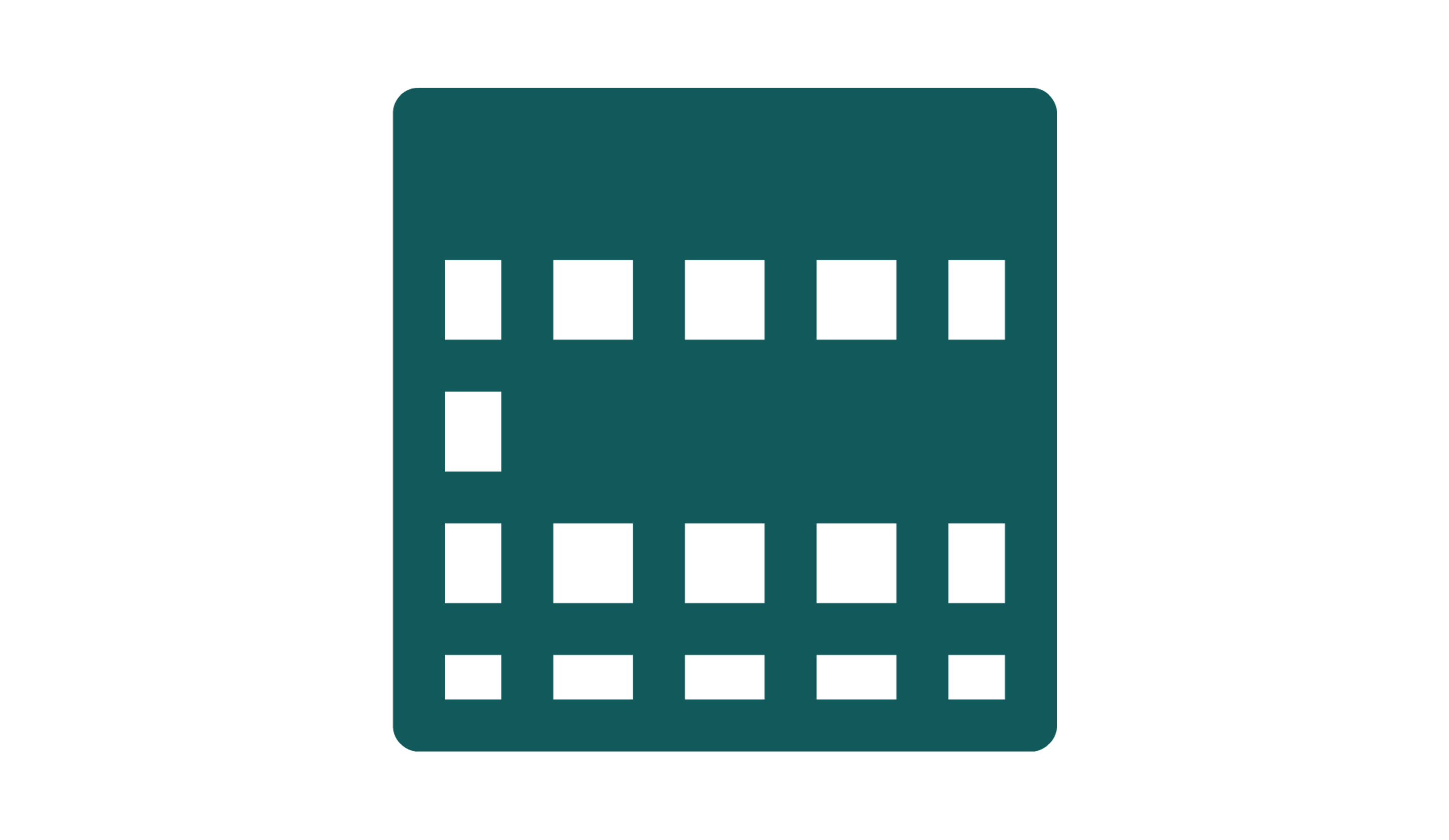 Ride 1, 2 or 3 Days. Or, include this your custom Mulit-Day Trip.
There's plenty of terrain at Peach Valley to keep riders busy for 3-Day. Ok, if you're Level 4 and can crank 60 miles/day of singletrack, you miiiiiiight cover it all. But with 2 – kiddie tracks, an EnduroCross track, mini-supercross track and the wide open Adobes, Peach Valley offers fun for every rider level, beginner to pro. Plus, there's covered picnic areas. BONUS!
Complete Dirt Bike Adventures: Day Rides, Guided Overnight rides or Multi-Day Trips across Colorado and Utah, Enduro Ranch provides first rate accommodations, equipment transport, outfitting and guide services. 
Indulge in extremes . . .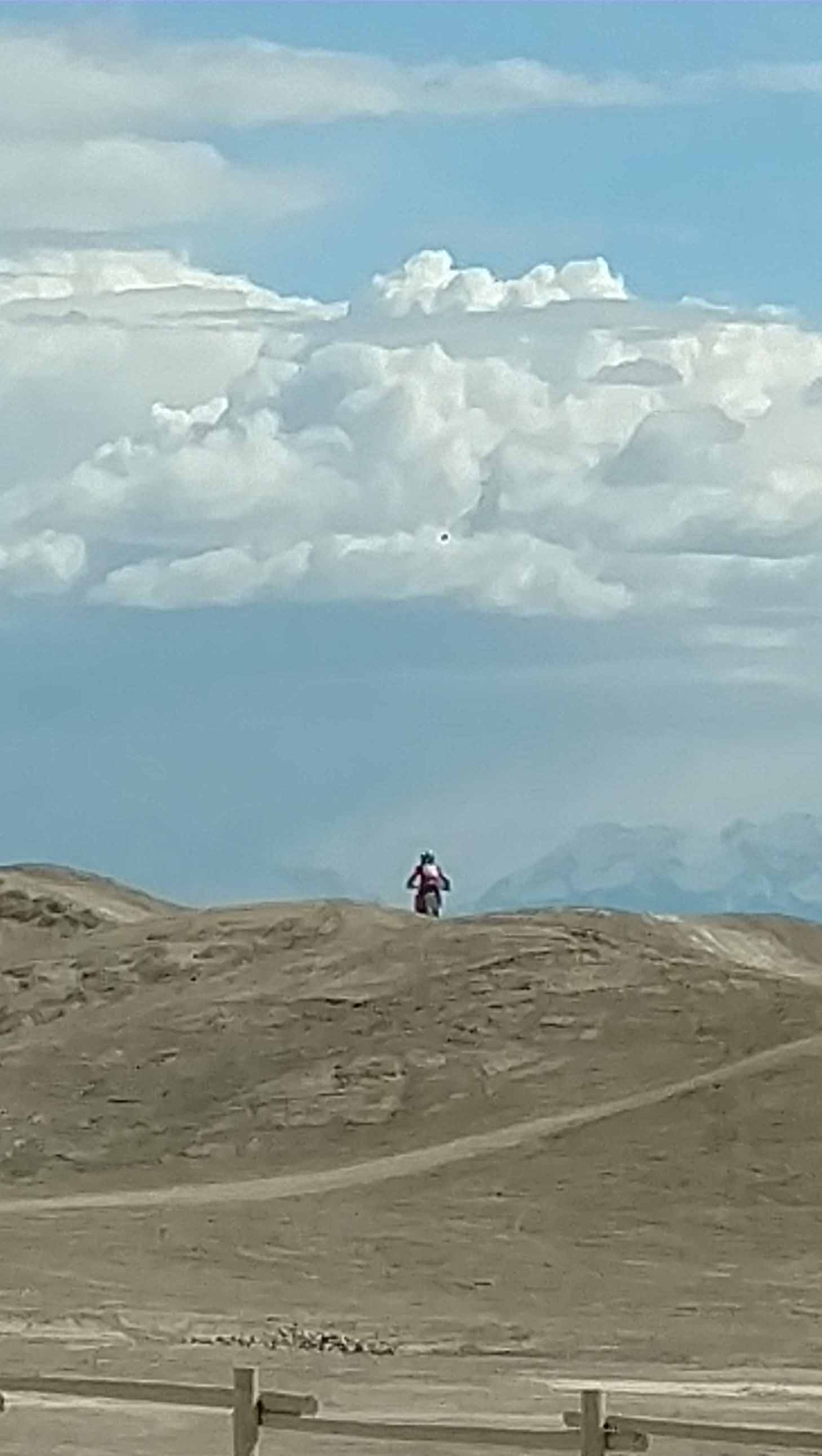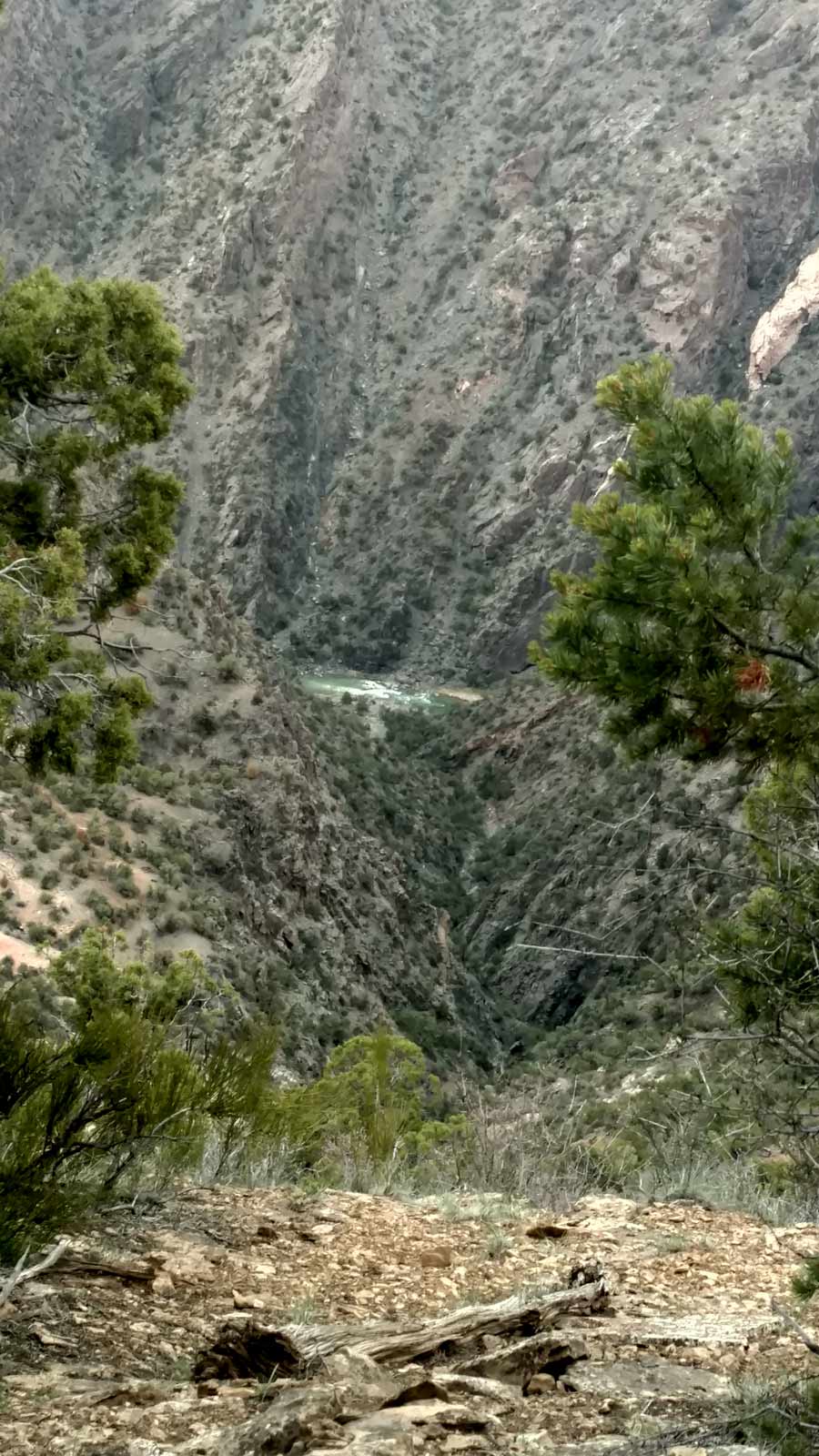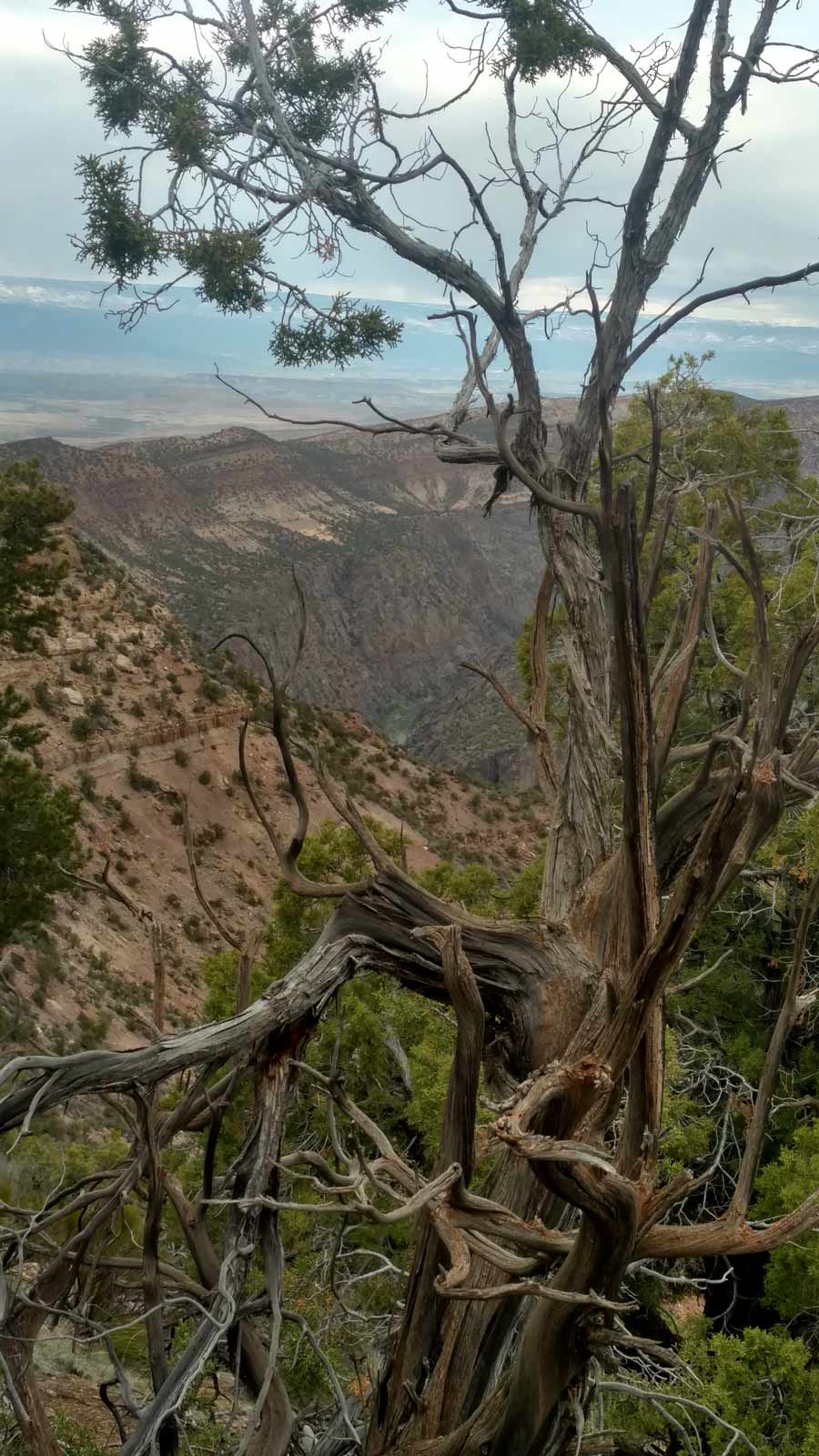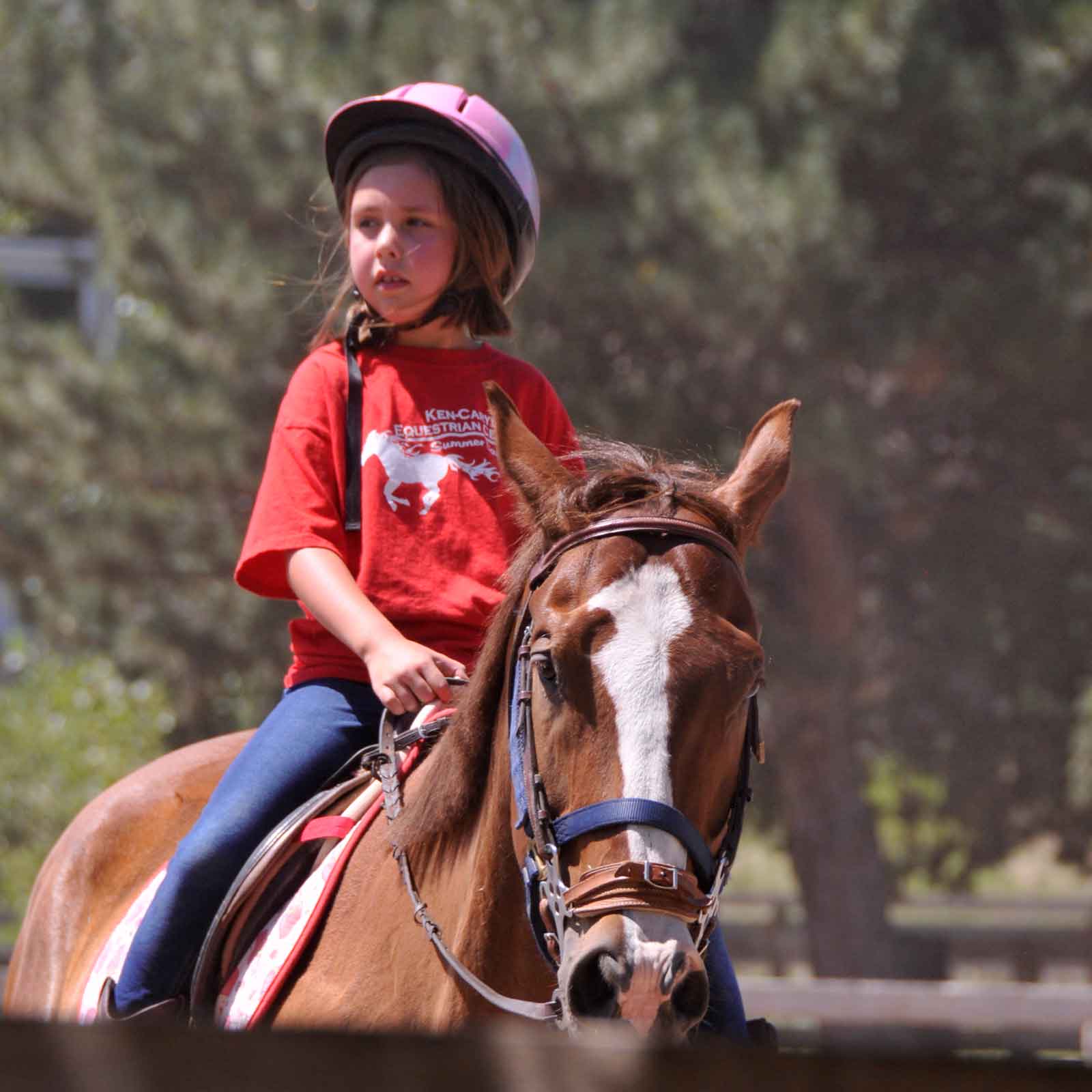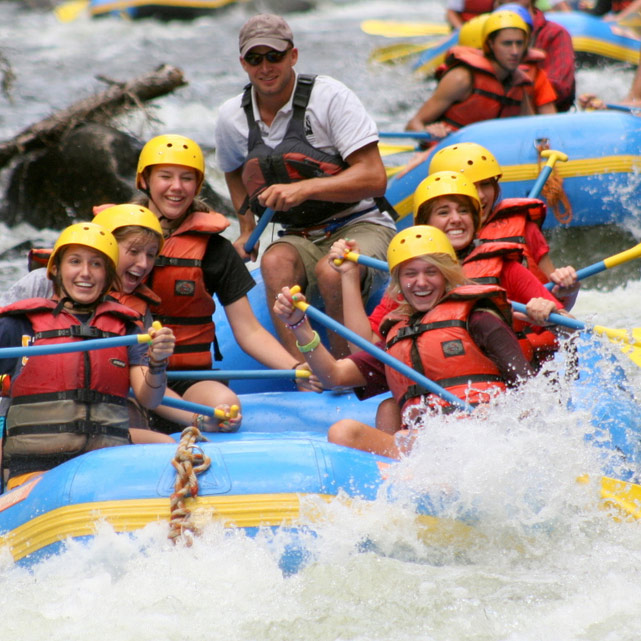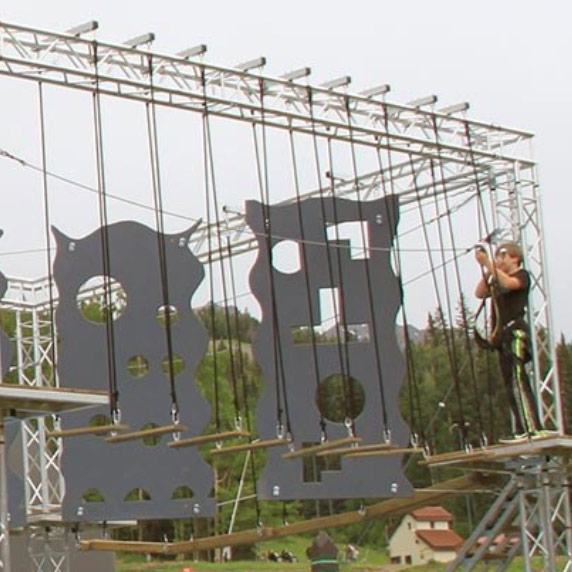 Kids Corrals – Literally. Riding areas with kid-sized rollers and banked turns that are fenced in. No wandering off. 
Multiple Beginner Tracks – All contained to keep out yah-hoos.
EnduroCross Training area – 3 Levels of difficulty. Plenty robust and mega-fun.
And, you can watch from the covered picnic area or your RV. 😉
Peach Valley OHV is located about 25 minutes north of Montrose outside of Olathe (oh-lay-thuh). And, it's only an hour or so south of Grand Junction. 
When is the best time to ride Peach Valley?
Just about any time you want to ride, Peach Valley is ready for ya. What doesn't work? Rain or snow. Place becomes greasy pronto. And, it can be a bit too toasty in July and August, but it always 'doable'.
The best time to sign up?
Time to throw a leg over that dream and ride.